Underground Battery Mine Locomotives mining equipment
Underground Battery Locomotives Battery Mine Locomotives Mining Transportation Equipment
Battery electric locomotives are powered by batteries. Battery charging generally operates in the underground motor garage.When the battery pack on the motor car is used to a certain extent, Mining Transportation Equipment is removed and replaced with a charged one.Therefore, each Underground Battery Locomotive must be equipped with two or three sets of batteries. Advantage: no risk of spark explosion, suitable for use in mine with gas; No overhead lines, flexible use, suitable for small production, irregular roadway transportation system and roadway tunneling transportation.The Battery Mine Locomotives consists of two parts: mechanical structure and electrical equipment.The mechanical parts include: car frame, wheel set, bearing box, spring bracket, brake device, sanding device, connecting buffer device, etc.The electrical part includes: dc series motor, controller, resistance box, receiving bow, air automatic switch (overhead electric locomotive) or explosion-proof bolt, battery (battery type).Operation method of battery electric locomotive operation method of electric locomotive includes: start, stop, speed regulation, commutation, braking, etc.Before starting the operation method of electric locomotive, check whether the bolts at the connecting parts are loose, whether the electrical components are well insulated and whether the handles are flexible.After checking that there is no abnormal situation, the driver will send a signal to remind nearby people to pay attention.Operate the reversing handlebar on the controller to determine the direction of the locomotive.The speed regulating handlebar on the operation controller slowly gives the speed and completes the start-up process.The operation method of speed-regulating electric locomotive should be adjusted according to the slope of the road and the production and transportation of the electric locomotive at any time in the course of traveling.When governing a speed, the speed regulator turns the handle in the direction of acceleration or deceleration until the required speed.In the process of speed regulation, attention should be paid to the road condition and pedestrian condition in front of to prevent accidents.The operation method of commutation of electric locomotive is as follows: turn the speed-regulating hand back to zero and stop the electric locomotive at a slow speed.Turn the reversing handle in the forward (or backward) direction.Turn the governor from zero to the desired speed gear.Because of electric locomotive controller speed and reversing his hands the existing mechanical locking, so reversing operation before hand, must put zero speed back hand speed, to throw the reversing handle, this will prevent wrong operation.Braking when the electric locomotive needs to stop immediately in case of emergency, the braking device should be operated for braking.The operation method of electric locomotive braking is as follows: when the hand wheel is rotated clockwise, the brake shoe is pressed against the tread of the wheel by pulling rod and lever to brake the wheel.When the hand wheel is rotated counterclockwise, the brake shoe is removed from the tread of the wheel by pulling rod and lever to loosen the brake.we also can supply the Coal Feeder ,Mine Car , Underground Mining Rail Car ,Coal Mining Tunnel Locomotive Rock Drill , Production Rescuer Equipment ,chenmical oxygen self-rescuercompressed oxygen self-rescuer, Oxygen Filling Pump , Positive Pressure Oxygen Respirator ,Gas Detector

CTY2.5/6,7,9G 6t Coal Mine Underground Storage Battery Electric Locomotive
2.5-ton battery electric locomotive, there are three types: general type, safe type and special type.Main features: small size, short wheelbase, small and flexible, quick and reliable brake, simple structure, easy maintenance, suitable for small ore transportation and small and medium ore vehicle transfer. Underground Battery Locomotives Battery Mine Locomotives Mining Transportation Equipment
Underground Battery Locomotives Battery Mine Locomotives Mining Transportation Equipment
Main parameter Underground Battery Locomotives Battery Mine Locomotives Mining Transportation Equipment
Underground Battery Locomotives Battery Mine Locomotives Mining Transportation Equipment
MODEL

CTY2.5/6,7,9G(B)

WEIGHT

2.5t

GAUGE

600,762or 900mm

TRACTIVE FORCE

2.55kN

MAX TRACTIVE FORCE

6.13kN

SPEED

4.54km/h

BARRERY

VOLTAGE

48V

CAPACITY

330Ah

MOTO POWER×PCS

3.5kW×1

SIZE

LENGTH(WITH HEAD)

2360mm

WIDTH

914,1076or1214mm

HEIGH(GAUGEPLUS COVER)

1550mm

GAUGE

650mm

DIAMETER OF THE ROLLER

460mm

MIN TURNING RADIUS

5m

SPEED MODE

RESISTANCE OR CHOPPER SPEED CONTROL

DRIVE MODE

MECHANICAL BRAKING CONTROL
Underground Battery Locomotives Battery Mine Locomotives Mining Transportation Equipment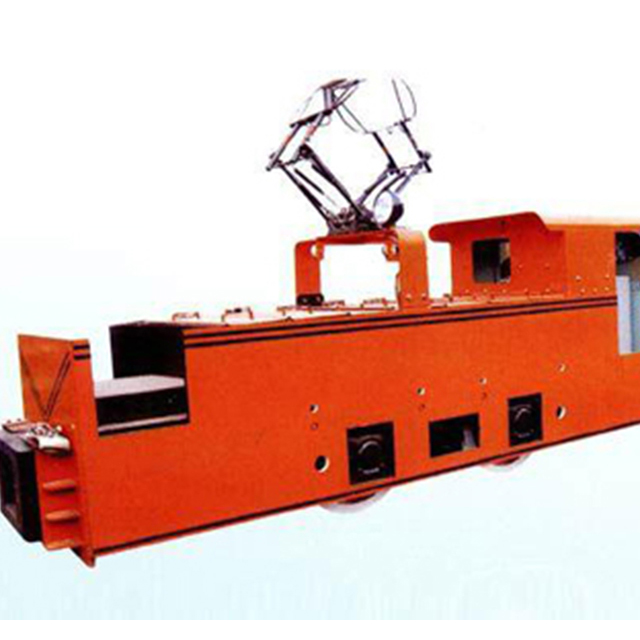 Our Services Underground Battery Locomotives Battery Mine Locomotives Mining Transportation Equipment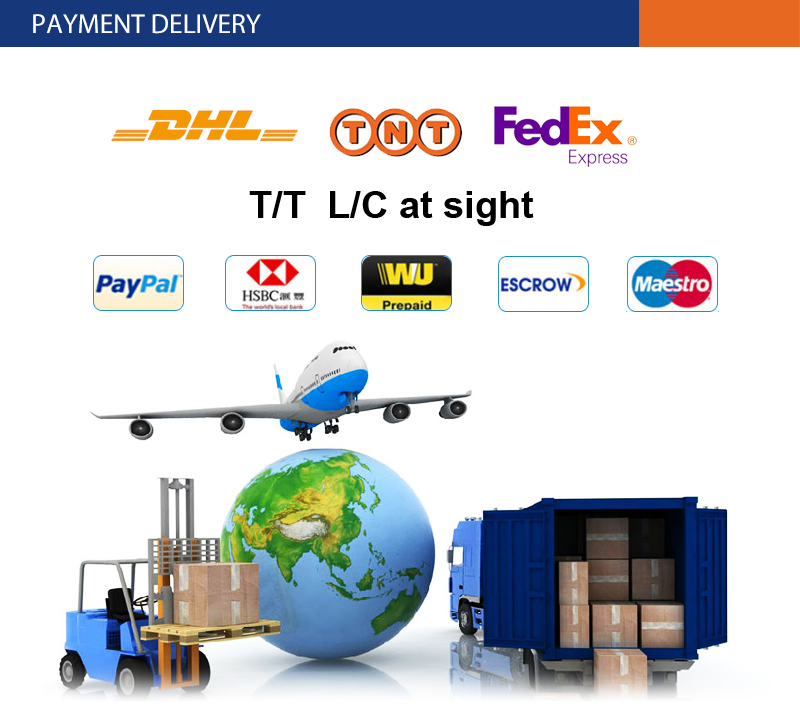 Our company information
Dongda Group is located in the "Hometown of Confucius and Mencius," the Jining City, Shandong Province. With registered capital of RMB 11.18 million and the area of 80,000 square meters, the group owns total assets of RMB 200 million .With strong technical force, adhere to the idea--- science and technology is the first productivity, quality is life, the existing staff more than 500 people. It has developed to a comprehensive company with annual production increased to billions.
Dongda Group has 10 series, more than 70 products. Including production rescuer equipment, Chemical Oxygen Self-Rescuer, Compressed Oxygen Self-Rescuer, oxygen filling pump, positive pressure oxygen self-rescuer, gas detector, Pneumatic Mine Car Arrested Stopper , pneumatic mine Car Arrester, Electric Rail Car Arrester.
Looking for ideal Underground Battery Locomotives Manufacturer & supplier ? We have a wide selection at great prices to help you get creative. All the Battery Mine Locomotives are quality guaranteed. We are China Origin Factory of Mining Transportation Equipment. If you have any question, please feel free to contact us.